UPDATE

: the 27th European symposium on Ultrasound Contrast Imaging

goes ONLINE
January 20-21, 2022
On behalf of the organizers of the European Symposium on Ultrasound Contrast Imaging we hope you are all doing well and are staying healthy and safe in these challenging times.
Given the most recent developments on the coronavirus, and with the safety of our communities a top priority, we have made the decision to move forward with the Symposium as a fully online event. We are now busy working on a condensed program and an online platform, that will allow the same mix of plenaries, moderated sessions and interactive discussions.
So keep the dates (Jan. 20-21, 2022) free and prepare to engage with the ESUCI community from much closer to home!
Topics
Our congress is designed to share the latest developments on contrast agents in radiology and cardiology, new imaging modalities, drug delivery, tissue targeted imaging, competing technologies and new potential clinical applications.
Orals & Posters 
Check out our Invited Speakers at the Speakers page. We also offer the opportunity for scientists to present their own work to our global audience by either oral or poster presentation, and we especially encourage young scientists to do so. The conference offers engaging in lively discussions and exchanging knowledge and ideas.
Competition
As always, we have a competition session. This year's competition topic is: imaging and/or treatment of infections.
Please find out details on the Abstracts page.
Rik Vos, PhD, Associate professor
Erasmus MC
Klazina Kooiman, PhD, Associate professor
Erasmus MC
Nico de Jong, PhD, Professor
Erasmus MC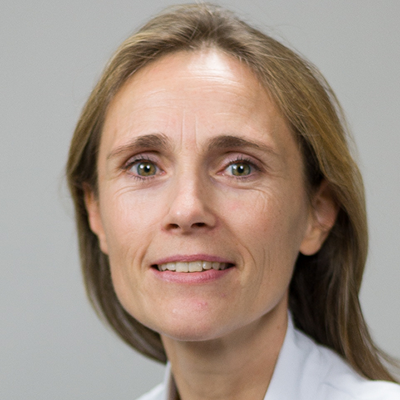 Annemien van den Bosch, MD
Erasmus MC
Folkert ten Cate, MD
Erasmus MC
Sharon Sewell
Conference Manager
Erasmus MC
Mike Averkiou, PhD, Associate Professor
University of Washington, USA
Mark Borden, PhD, Professor
University of Colorado Boulder, USA
Paolo Colonna, PhD, Professor
Policlinico University of Bari, Italy
Olivier Couture, PhD, Research Director
Sorbonne Université Paris, CNRS, INSERM, France
Eleanor Stride, PhD, Professor
University of Oxford, UK
Beat Kaufmann, PhD, Professor
University of Basel, Switzerland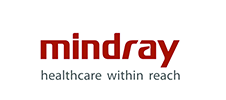 The registrations for the 27th European symposium on Ultrasound Contrast Imaging is closed